Naked Short Selling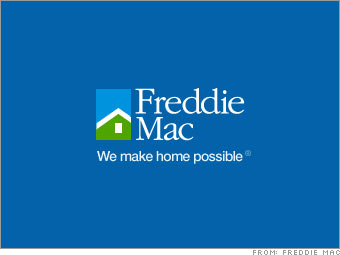 Cox Confuses Traders On Naked Short Selling Of Fannie, Freddie
SEC chief Chris Cox made a statement that is puzzling traders today.
In verbal comments to the Senate,
Mr. Cox said that he will institute an emergency order that will prohibit naked short selling in Fannie Mae and Freddie Mac.
Naked short selling is shorting a stock without actually borrowing it.
There are two reasons this statement is puzzling:
1) the rules are already in place regarding naked short selling; and
2) there is no evidence that naked short selling is widely practiced regarding Fannie and Freddie.
First, the government appears to be trying to enforce rules that are already in place. In general, it is a violation of federal securities law to short a stock without first borrowing it. There are some exceptions to this, for example in the case of broker dealers, but in general you cannot short a stock without first borrowing it.
While this may have been lightly enforced, it is strongly enforced by prime brokers.
With that said, how big a problem is it with naked shorts in Fannie
[FNM 7.07
-2.66 (-27.34%)
]and Freddie
[FRE 5.29
-1.82 (-25.6%)
]? These are among the most liquid stocks in the country; it is not difficult to borrow the stock to short it, fully covered.

I seriously doubt that naked short selling of Fannie and Freddie is an issue at all.

Original Source :

http://www.cnbc.com/id/25691816